The Best Paintball Arena
IN THE JACKSONVILLE Area
Experience the pinnacle of adrenaline-pumping action at Jacksonville's premier paintball arena, where strategy, skill, and excitement collide!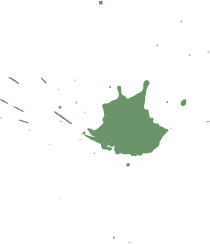 Guaranteed fun
paintball game!
LARGEST PAINTBALL ARENA IN THE
JACKSONVILLE AREA WITH

6 FIELDS
Hey there, adrenaline junkies! Time to get your game on with GTF Paintball! Who cares if you're a pro or a newbie, we've got you covered. We guarantee a super-safe and seriously fun experience. So, gear up, grab your squad, and let's paint those targets red! You won't be disappointed!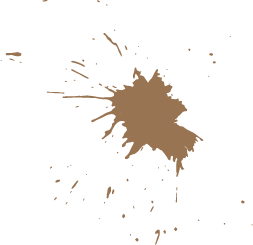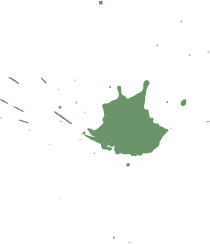 Ultimate Adrenaline Party
Unleash the ultimate adrenaline party at our paintball arena, where every shot fired amplifies the thrill and intensifies the fun!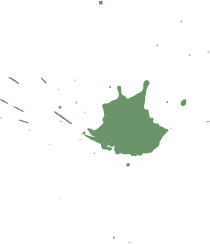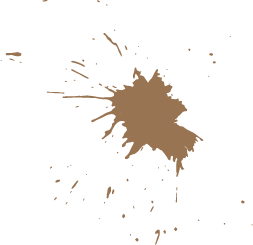 Skirmishes Group Play
Are you ready to take your paintball game to the next level? Look no further than skirmish paintball. Skirmish is the ultimate adrenaline-fueled paintball experience, where you can put your skills to the test against your friends and foes in a thrilling battle.
Private Parties
With the right team strategy, you can outmaneuver and outsmart your opponents, taking control of the field and dominating the game. But developing a winning team strategy takes more than just raw talent and skill. It requires careful planning, communication, and coordination.
Birthday Parties
Looking for a thrilling way to celebrate your birthday? Look no further than a paintball party! Get ready to gear up and hit the battlefield with your friends for an unforgettable day of excitement and adventure.
Team Building
Our paintball team building experiences are designed to cater to your team's unique needs and goals. Whether you're looking to improve communication, boost morale, or strengthen team dynamics, our expert facilitators will work with you to create a customized program that meets your specific objectives.

LET'S CHALLENGE
YOUR ADRENALINE
Get ready to gear up in protective gear and arm yourself with a paintball gun, as you enter our custom-designed arena filled with obstacles and challenges to test your paintball prowess. With heart-pumping music blasting in the background and your adrenaline pumping, you'll need to use your wits and quick reflexes to dodge enemy fire and take out your opponents.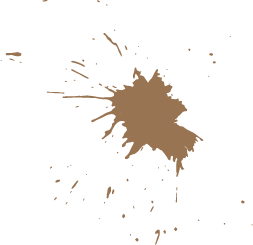 From Jacksonville: Take I95 North, past Jacksonville Airport. About 7 miles past the airport, take exit #373 and follow 200a east towards Yulee. In Yulee, turn left on US17 and head north. After about 1 mile on US17, take a right on Hamilton Street. At the stop sign, turn left on Goodbread Rd. We are the 3rd driveway on the right. You'll see signs posted once you get on US17

Active Duty Military, Law Enforcement, Fire Fighters, EMT's
GTF Paintball would like to thank you for your service and has special discounts for you!
All day Field AND Air: FREE
FULL Rental Equipment: FREE
2000 Paintballs: $57
500 Paintballs: $18
*** FIRST WEEKEND OF THE MONTH AND THE WEEKEND FOLLOWING THE 15TH OF THE MONTH ***
Recent Vistors to GTF Paintball