LET'S CHALLENGE
YOUR ADRENALINE
Because of the equipment used and the appearance of danger, paintball can seem to be a very intimidating sport. But in reality, paintball is an extremely safe, exciting, and rewarding sport. It builds teamwork, develops decision-making skills, and is a very good cardiovascular workout.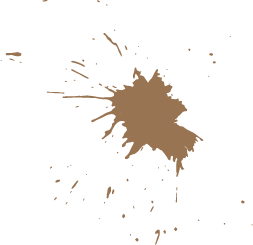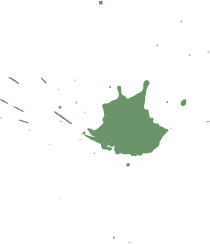 Waiver Release of Liability
Waiver forms are required from all players. Download the form, fill out all the required information and bring it with you.