An exciting, fun and safe experience
GTF Paintball strives to not only provide the player with the best experience. We also want family members and spectators to enjoy the day. Our facilities are in top shape and very safety conscious. With plenty of shade throughout the grounds you are sure to stay as cool as possible. We offer refreshments for sale at the snack bar. Enjoy our large party area for groups that need the extra room.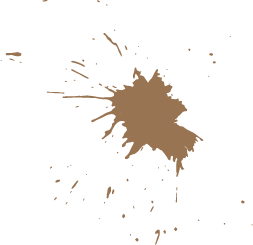 Every marker is chronographed to ensure safety guidelines are followed.
Goggles are ALWAYS worn past the "goggles on" sign before you enter the fields.
The bathroom is clean, neat, and routinely maintained.
The staging area is fully netted, has plenty of shade and cover, and is always clean.
With a well protected view of the speedball field, friends and family are always welcome to watch.
There's plenty seating for large parties.
Because of the equipment used and the appearance of danger, paintball can seem to be a very intimidating sport. But in reality, paintball is an extremely safe, exciting, and rewarding sport. It builds teamwork, develops decision-making skills, and is a very good cardiovascular workout.